Are you searching for excellent virtual event ideas to make your company shine and captivate online audiences? We know the vital aspect of being unique in the virtual landscape where competition is fierce.
The global virtual events market has witnessed remarkable growth, reaching a staggering valuation of USD 114.12 billion in 2021. Furthermore, it is projected to experience an impressive 21.4% CAGR (Compound Annual Growth Rate) between 2022-30. In short, planning a virtual event can be challenging. However, with appropriate guidance, you can build a reminiscing & appealing experience for your attendees.
As the best event Organizer in Chennai, we have the expertise and creativity to help you organize a successful virtual program that offers a positive impression. So, are you ready to explore 16 unique virtual event ideas that will set your company apart and keep attendees engaged? Let's dive in!
Virtual Product Launch:
Hosting a virtual product launch creates buzz and excitement for any product/service. Showcase your new offerings, and demonstrate their engaging attendees, features & benefits through interactive sessions and Q&A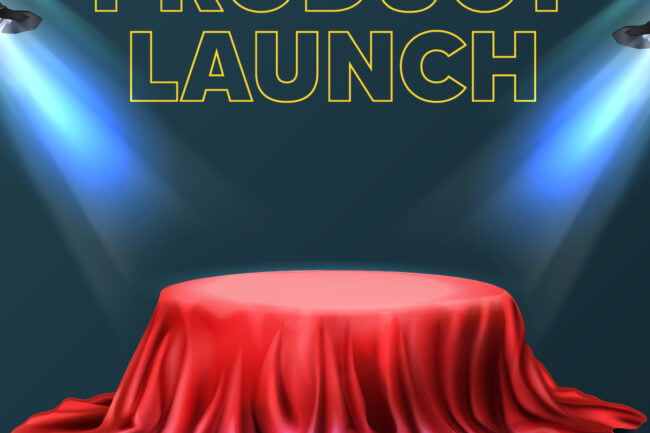 Virtual Conference:
Organize a comprehensive virtual conference with multiple sessions, keynote speakers, and panel discussions. In addition, provide networking opportunities through virtual breakout rooms and interactive chat features.
Virtual Workshops:
Offer digital workshops on titles based on your expertise/sector. Provide hands-on learning experiences, expert guidance & opportunities for attendees to interact & enquire questions.
Virtual Networking Events:
Host virtual networking events to foster connections and collaboration among professionals. Incorporate icebreaker activities, speed networking sessions, and virtual meetups based on attendees' interests.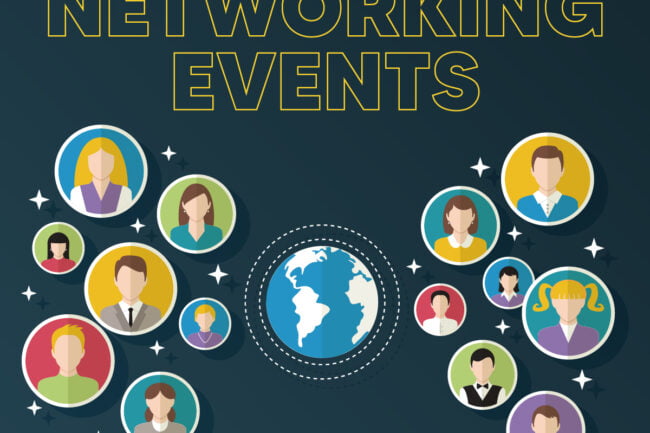 Virtual Trade Show:
Reimagine the traditional trade show experience in a virtual environment. Create virtual booths for exhibitors, facilitate live product demonstrations, and enable networking between exhibitors and attendees.
Virtual Awards Ceremony:
Recognize and celebrate achievements by hosting a virtual awards ceremony. Highlight outstanding individuals or organizations in your industry and create an engaging program with live announcements and acceptance speeches.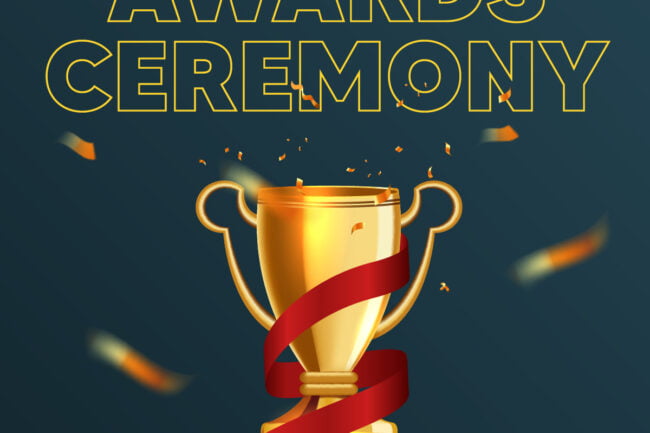 Virtual Roundtable Discussions:
Organize virtual roundtable discussions on trending topics or industry challenges. Invite industry experts as moderators and encourage active participation and knowledge sharing among attendees.
Virtual Panel Discussions:
Bring together a panel of experts to discuss relevant industry topics. Select engaging moderators, encourage audience participation through Q&A sessions, and foster insightful conversations.
Virtual Hackathon:
Engage tech enthusiasts & innovators over a virtual hackathon. Create a challenge or problem statement by enabling participants with a medium to collaborate, develop solutions & showcase their ideas.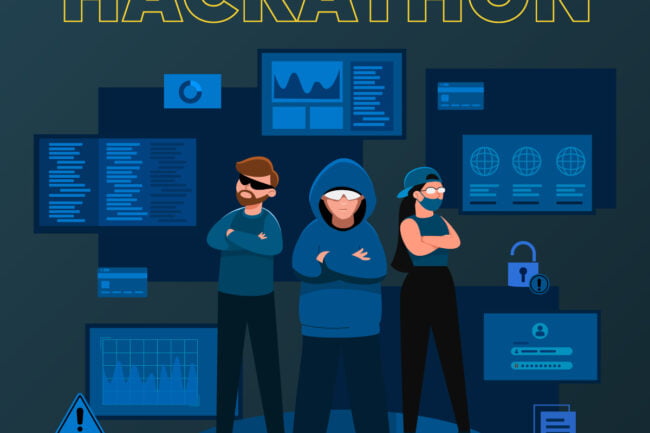 Virtual Training Programs:
Offer virtual training programs to enhance professional skills or provide industry-specific knowledge. Deliver interactive sessions, provide downloadable resources, and offer certifications upon completion.
Virtual Team-Building Activities:
Boost team morale and foster a sense of camaraderie through virtual team-building activities. Incorporate virtual games, collaborative challenges, and interactive exercises to strengthen bonds among remote teams.
Virtual Concerts or Performances:
Delight attendees with virtual concerts or performances by renowned artists or entertainers. Create an immersive experience with high-quality audio and video production and interactive elements.
Virtual Fundraising Events:
Host virtual fundraising events to support a cause or charity. Combine informative presentations with engaging activities like virtual auctions, donation drives, and inspiring stories to encourage contributions.
Virtual Product Demos:
Showcase your products or services through virtual product demos. Provide detailed demonstrations, highlight key features, and offer special discounts or promotions to drive engagement and sales.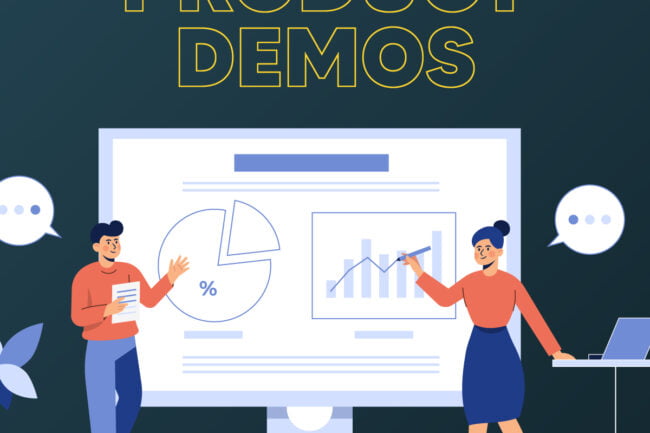 Virtual Fireside Chats:
Organize virtual fireside chats with industry leaders or influencers. Create an intimate and informal setting where attendees can gain valuable insights and ask questions directly to the guest speakers.
Virtual Interactive Workouts:
Host virtual interactive workouts to promote health and wellness. Offer fitness classes by professional instructors and encourage users to engage in a home-based model.
On a Final Note:
Virtual events offer endless possibilities for companies to showcase their brand, connect with the right target audience, and stand out online. By leveraging these 16 innovative and engaging event ideas, you can create a captivating virtual experience that will leave a lasting impact on attendees.
Consider partnering with the best virtual event marketing companies when implementing these ideas. With decades of event hosting experience, Madmaze is the best event planner in Chennai & can provide the expertise and technical support necessary to bring your virtual event to life and ensure its success.
Reach out to us & we will assist you in organizing a virtual event that will make your company shine in the online landscape.