Work
MadMaze is one of the best event management companies in Chennai, which was started by three really aspirant and fun-loving friends in 2014. Just like the quote above, we – Mageshwar, Ajith, and Harish decided to take the road less travelled and that was the beginning of this adventure.
We are basically biker buddies that come from diverse and rich professional backgrounds. Mageshwar Anbazhagan who is fondly called Maggie by the MadMaze team, comes with 25 years of experience in Advertising, Sales & Marketing. Ajith S Athreya comes with 15 years of experience in IT Sales. Harishkumar Radhakrishnan comes with 10 years of IT delivery experience serving global clients.
We wanted to use our passion and professional experience to build a world-class marketing company. MadMaze was started with one vision in mind – to be a one-stop shop for everything branding.
When biking together through the toughest roads, managing crises on deserted highways, exploring new places, and much more, we realized we made a great team. Soon enough, we got an opportunity to organize a biking event. This was the first time the three of us were involved in organizing an event as a team. With the community's help, we hosted our first grand event in Mahabalipuram with 1000+ bikers from all across India, Nepal, and Bhutan.
Work
Work
We loved every moment of this experience. It was as if we had found our north star, we just needed to follow it. We put our combined experience together and started organizing events with Vanguard Services – an event management company, in 2014. This was the time when there were start-up businesses in every garage and basement; we knew we were riding against the tide. However, it was an exciting beginning that brought a smile to our faces every single day. Over the next four years, we hosted many exciting events and worked with clients across all domains.
Work
News
We rebranded ourselves as MadMaze Studios Private Limited in 2018. What started as a small event organizing company in Chennai soon grew into a full-fledged marketing company.
Our team of creative, hardworking professionals at MadMaze Events has everything you need to organize an event that will be talked about for days. We can proudly call ourselves one of the best corporate event management companies in Chennai. Over the years, we have a collective experience of organizing over 100+ events for clients across all industries.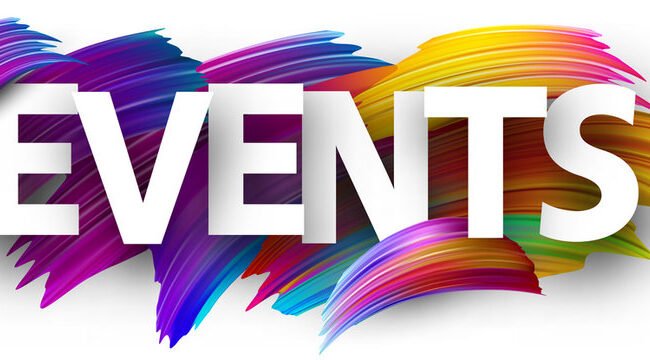 Under MadMaze Digital, we offer a range of services like branding, website creation, creatives, content, and end-to-end digital marketing. Our clientele includes reputed brands from across all industries.
This has been an eventful journey so far and though there is a long way to go. We are really excited about the road ahead.
News