Corporate events can have a significant role in creating critical company and consumer ties. But how to plan one? These 5 key pointers should help! Any business that wishes to develop long-term partnerships, which is critical for corporate success, must know how to organize professional events. Hosting a business event helps deepen relationships with current clients and partners while creating genuine connections and recruiting new ones. Here are five key elements for organizing an event that your guests will cherish.
5 Crucial Elements of a Successful Corporate Event:
Hosting a corporate event is a fantastic way to bring like-minded business people to your organization while also providing networking chances for yourself and those in attendance.
If you're a small business, you might need more means or ability to engage a professional event planner to guarantee your events run properly. But you can hire corporate event organizers in Chennai to do it for you!
Keep the following elements in mind when you organize your next event.
1. Choose an ideal venue: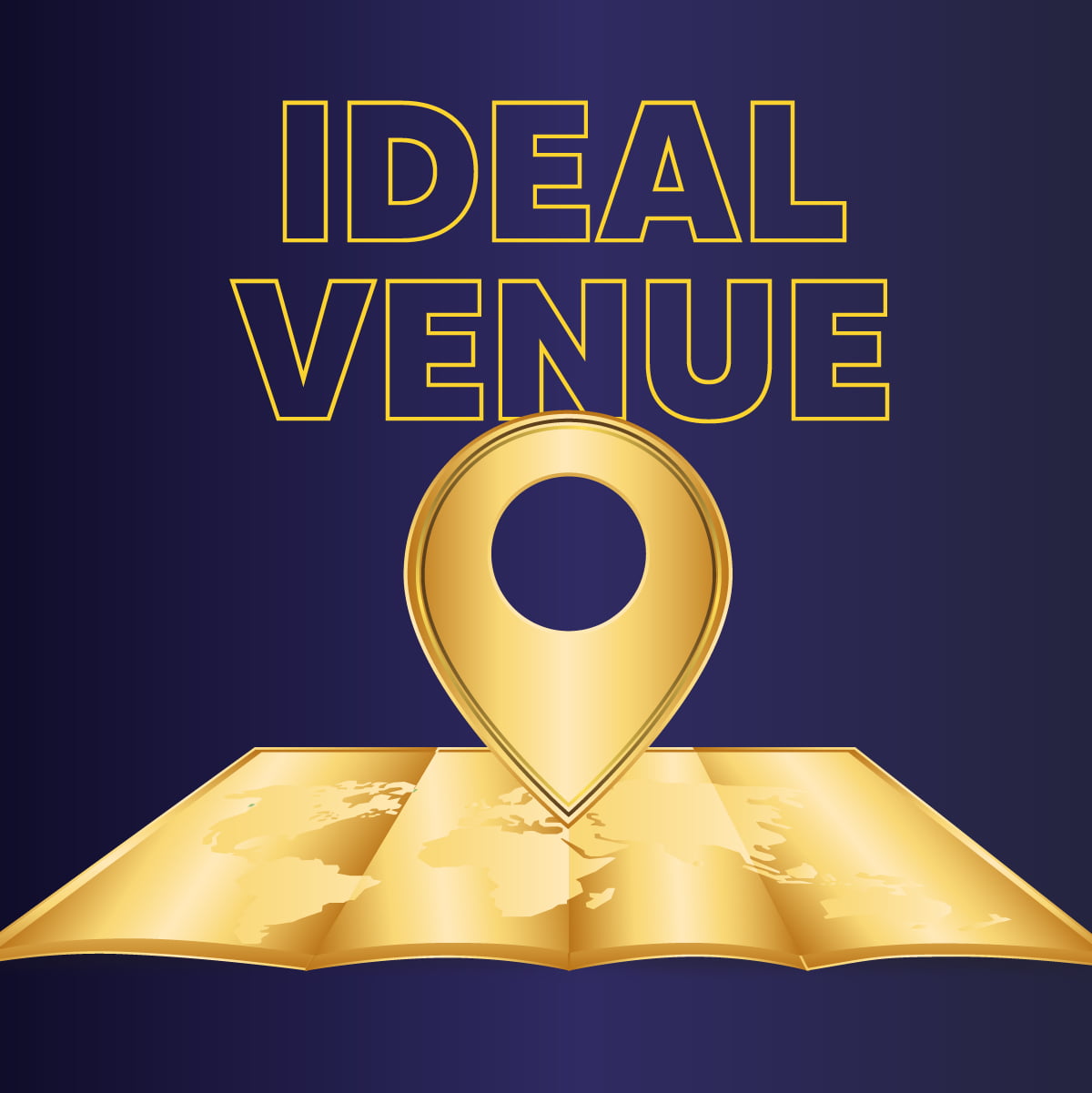 Choosing the proper venue for your event may take a lot of work, especially if you have a limited budget, as many organizations and NGOs do. Choose a distinctive location that is conveniently accessible and has adequate room for the event you are throwing. An enormous location for an intimate gathering would make it appear you needed help filling the event, but a cramped space is also not a good fit. If your budget is limited, consider having the event during a less desirable time when the venue is more inclined to be available, such as a media breakfast on a Monday morning.
2. Choose a theme and format:
After you have established your goals and identified your target audience, it's time to select a subject or topic for the event and pick the best format for delivering it to your visitors. Coordinating client events with an industry professional like a guest speaker can present your organization as a renowned advisor rather than just a vendor. Some of the alternate choices include peer-to-peer understanding with client panels, roundtables, breakout session speakers & keynotes.

3. Leverage technology:
The rigorous & extended lists to view an event's functionalities must be updated. Instead, many event management software systems and applications have been available recently that cover anything from dispatching smooth on-site access of customers to boosting the attractiveness of workshops and presentations with virtual reality games. In addition, event management applications help you drastically streamline preparation and encourage attendee participation.

4. Promote your experience:
No one will attend your event if they are unaware of it. Therefore, you must discover innovative ways to publicize it. For example, you may send out invites for a small event with a limited guest list, but you must be bolder for larger gatherings. The best corporate event organizers in Chennai can handle the advertisement part of your business event while creating a marketing plan for your event and its schedule. To be sure, marketing strategies are often done on a larger/macro scale to assist in pushing your resources to create exposure. You also get a chance to promote them on social media & have your employees spread the news. Create an event site or, at the very least, a new landing page on your present site & you can also look into potential sponsorship options for your event. Sponsors can pay for part of the event, reducing your expenses.

5. Have engaging and diverse speakers:
Choose a speaker who has come highly recommended, or even better, someone you've seen in action. An experienced speaker might draw in attendees. Make sure your panels are varied – guests want to hear from a wide set of speakers who will offer various experiences and perspectives on the issue. Attendees should always feel like they got more than they paid for, never the contrary. Remember that this may be an attendee's first engagement with you and your organization, so create a good first impression. If attendance has spent money and time on your event, they also invest in you. It is your responsibility to live up to their demands & expectations.
Final Thoughts:
When it comes to corporate events, you don't have to do it alone. The right corporate event organizers in Chennai can help you create the most exceptional attendance experience possible by simplifying the corporate event planning process. See how MadMaze Studios can help you succeed with any virtual, hybrid, or in-person corporate event. To learn more, please contact our corporate event specialists today!