If you're planning your next event, having unique event-planning skills will help you organize it better. Here are 7 trusted tips to make your next event amazing!
Are you seeking some must-know event planning tips to help you complete your next major event with elegance and poise? We get it! Planning an event can be difficult for anybody, regardless of their competence. Even the Top event management companies in Chennai may expect bumps along the road because that is the nature of the work.
Though some hurdles are unavoidable, many are manageable with the right knowledge & who else to gain insight from than those who have lived it? We have the event management secrets and tactics to assist your event planning like a real pro.
Ready to get started? Here are our 7 event ideas to help you amaze attendees and managers on even a low budget!
7 event management tips from the experts:
Here are 7 professional event management tips to help you stay on your to-do list and have a less stressful experience while creating fantastic events.
1.     Always start planning early:

If you wait until the last minute to finalize event plans, you may forget something or your favorite suppliers may no longer be accessible for your event date. So, start planning your event's elements well in advance. If this is a recurring event, some details are likely already worked out, so you won't need as much time to plan. However, for a brand-new event, the optimal time to start handling details—setting a date, reserving suppliers and a venue, organizing food, obtaining equipment rentals, and other items on your to-do list—is four to six months before the event.
2.     Know your audience:
You'll need to know who you're trying to reach to arrange your event. If you truly understand your audience, you can create an event to match preferences and interests. Who would be your ideal attendee? First, of course, your target audience will influence the content of your event. It includes your chosen speakers and the marketing plan you develop to promote your event. In the end, it's vital to shortlist the kind of people you'll invite.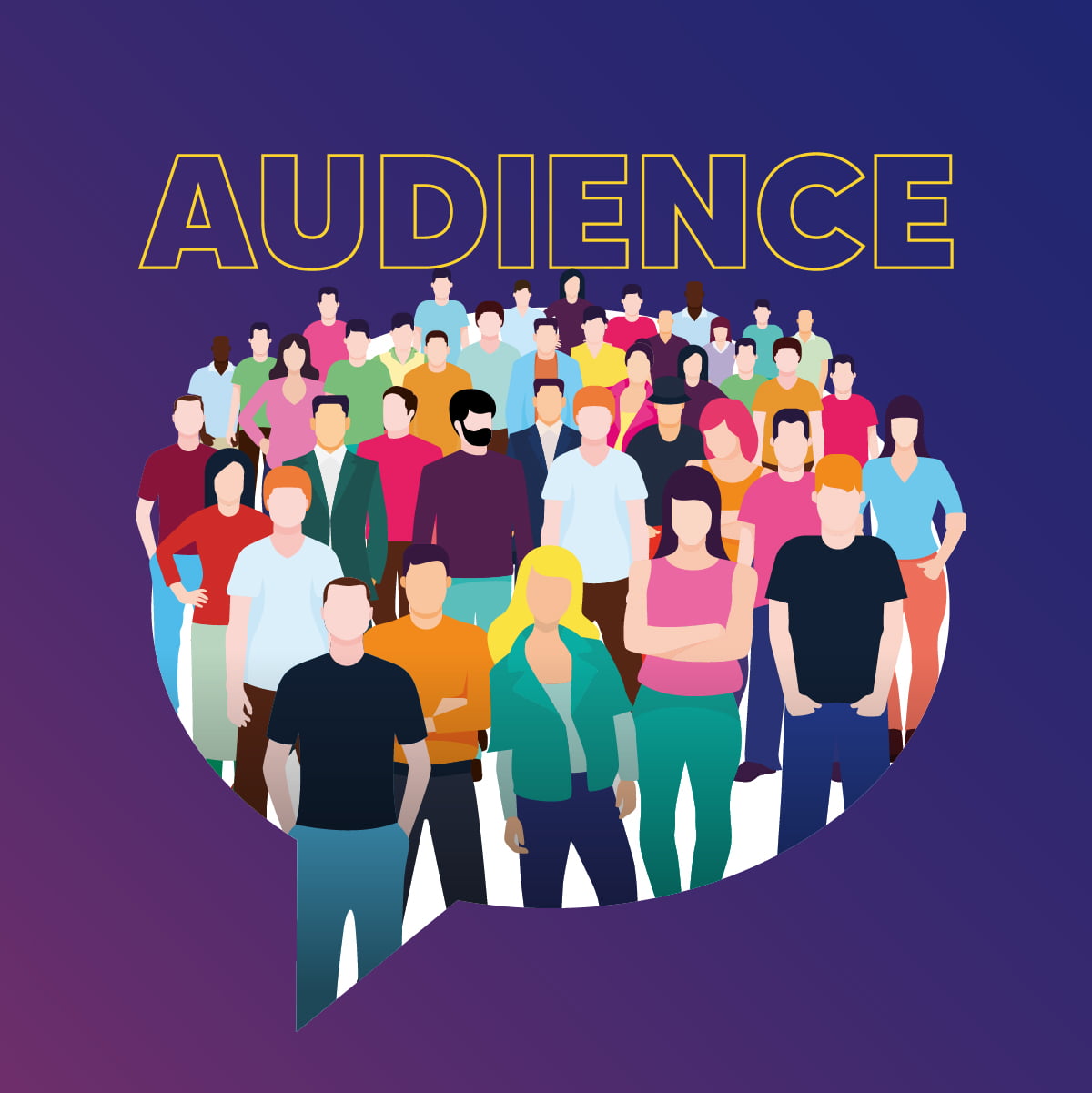 3.     Stick to a budget:
You'll undoubtedly have to figure out the estimated cost of your event during the planning phase. To prevent spending your whole annual budget on a single event, create a realistic budget that includes an overview of line-item expenditures that will contribute to that bottom-line total & remember to stick to it.

4.     Choose a reliable venue:
When looking for the best venue for your event, consider who your audience is. Then, choose a setting in which your guests will feel at ease. For example, a conference for top executives requires a more formal setting than the one used for a team-building activity.
5.     Create a timeline and a checklist:

Deadlines work better than open to-do lists, start planning when making certain decisions & finish the particular tasks as soon as possible to maintain your track record and streamline things in a better way. Checklists can help you organize information so you can understand what activities you need to do, set deadlines for each action, and identify any further assistance you may require. While preparing, a checklist can help you generate time and budget estimations. Furthermore, an index may help you track your progress as you complete everything for your event.
6.    Have a vendor backup plan:
To ensure everyone is ready for your event, communicate with vendors and venues at least a month in advance. Check any contracts to avoid confusion. If anything goes wrong with your vendors, it will likely be a last-minute problem. Therefore, having at least three backup options for each sort of vendor your event will require is important. Also, hire an event management company at an affordable cost to make things easier!
7.     Create a multi-channel marketing plan:
You'll need a coordinated marketing strategy to advertise your event while you plan the specifics for your big day. You'll certainly need to inform prospective attendees about your occasion's contents but limit yourself to one channel. As part of your approach, ensure you share the news across different channels, such as email, social media, and your website. In addition, ensure you include information on your event, how to sign up, and all the perks of attending in every message you send.
The Bottom Line:
Now that you're equipped with these successful event-planning strategies, you can confidently take the next steps to create an awe-inspiring event. Need some help getting started? We, the best event organizer in Chennai for perfect planning, can help! Connect with MadMaze Studios for your next event and beyond.