There is one goal we all agree on while planning an event – it is to ensure that everyone is able to have a great time. More often as event managers we forget to accommodate accessibility in the events we organize though we announce that everyone is welcome. As an event manager, it is your duty to make sure that every component of your event is accessible to every single participant, no matter their ability.
Diversity and inclusiveness are not just buzzwords. It is an important element of a well-rounded event. An inclusive event helps every participant feel counted and welcomed rather than a homogenous event. Here are a few ways to make your next event inclusive and diverse.
Flexible Event Registration Options
Event registration forms give you an opportunity to make sure all the attendees feel included. Provide the option of gender neutral prefix (Mx.) in addition to the standard options like Mr., Ms., or Mrs. The additional checkbox is not a final point but it is a start. This prefix and name-tags including preferred pronouns have been a standard practice at LGBTQ events in European countries. It is sensitive and ideal to incorporate this in the events that you are planning next.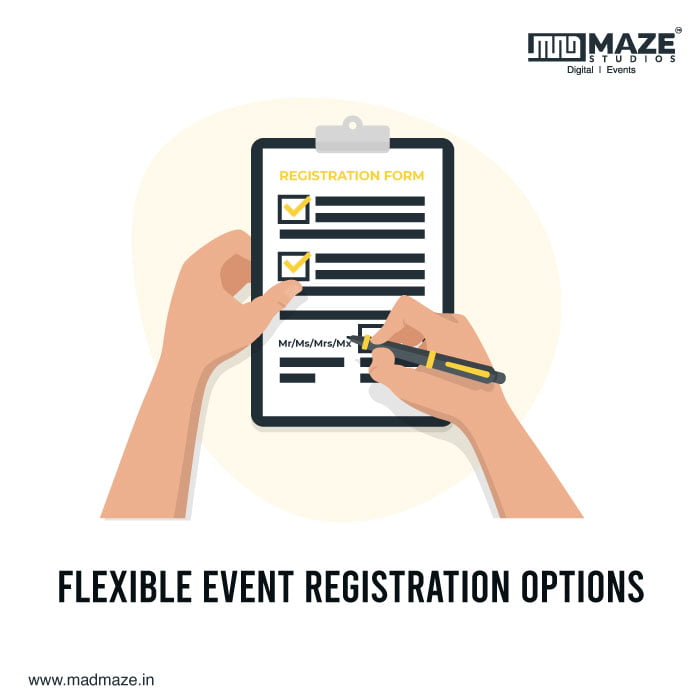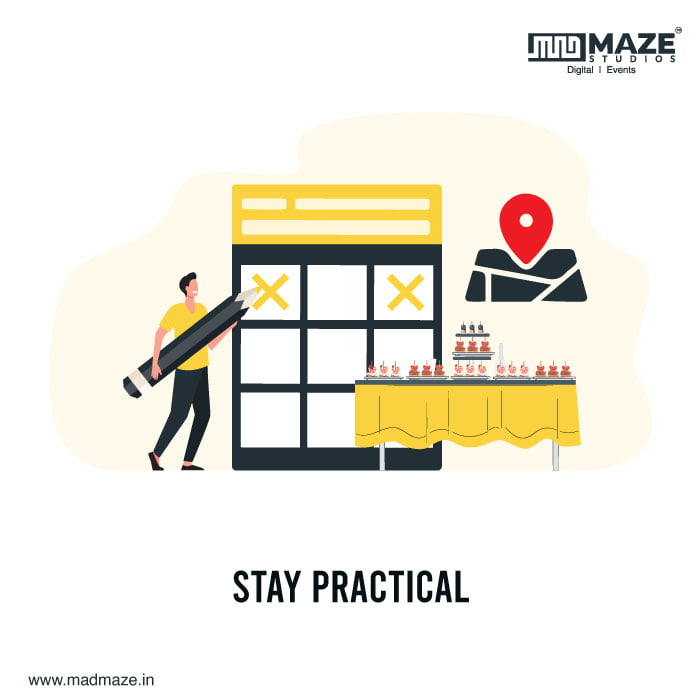 Stay Practical
While organizing an event, the event manager should take time in deciding food, timing and infrastructure. These are the key elements that would make an event more inclusive. It is ideal to ensure that the catering at your event has dietary options. It is easier if you add a field in the registration form where your guests can cite special requirements. Similarly, try to include accessibility in your site selection process. For instance, ensure that the guest who uses a mobility device (wheelchair or scooter) can access the venue. It is not difficult if you can include options and opinions in the registration form so that you don't miss out on any possibility regarding accessibility. Lastly, it is important to give enough time between the programs in the event so that your guests can reach the spot at ease and attend the select program without any hassle. These little additions and rethinking can be hugely helpful for your guests and for the event to be well enjoyed by everyone.
Event Scholarship
Class and income are critical factors as far as inclusiveness is concerned. Not everyone can afford certain big events if it is a paid registration. In that scenario, a large set of your sample population will be left out. As an event manager, consider if you can create any event scholarship with a reduced fee for deserving guests.
Expand Marketing
Make sure the language and imagery that you use in your advertisements and social networking posts are devoid of any bias. The ads and invitations need to give the guests' idea that they are welcome and not left out. It is important to have a gender neutral language and imagery as far as the ads and posts are concerned.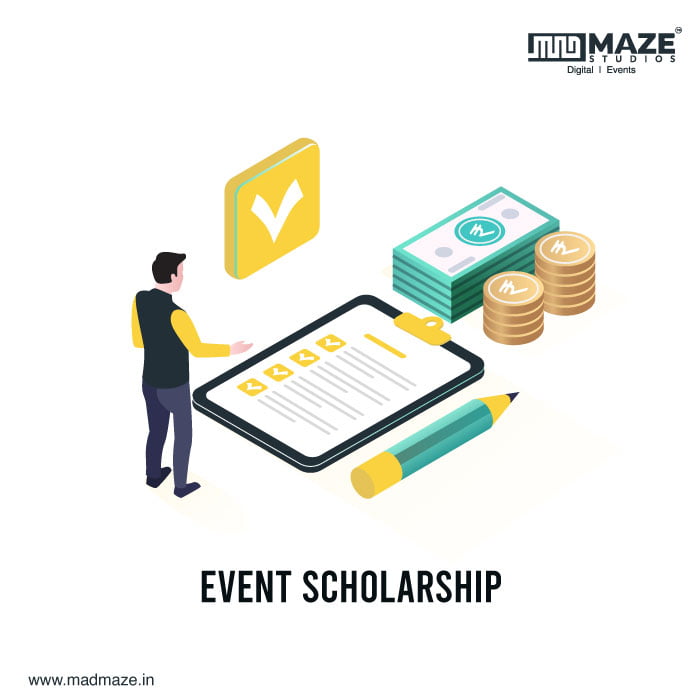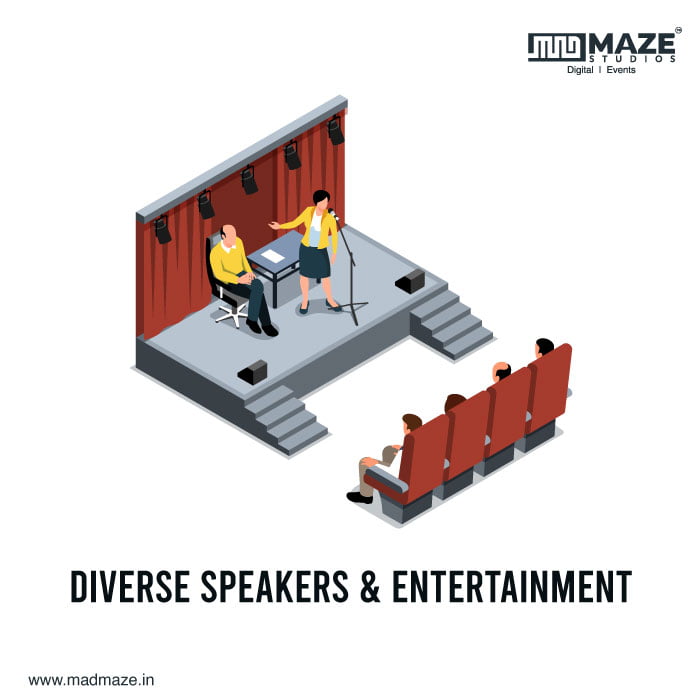 Diverse Speakers & Entertainment
Nowadays it is disastrous to have an all-male panel of speakers or hosts. An all-male panel might sound like a safe bet but it won't represent your whole audience and also you have the risk of excluding a maximum number of attendees. It is better to include diverse speakers and hosts so that they also bring diversity in the content of the event itself. In addition to this, also ensure if the entertainment you have planned is not tilted in its vision. It should also be devoid of any bias or exclusion.
There is a lot more to be done towards making the events more inclusive but this is just a start. As event managers, it is essential to rethink the already set patterns before planning any event and redesign the landscape of organizing events to make it more inclusive and pleasant to every guest.