Have you organized a wonderful event and now are all satisfied with the efforts you put into it? Are you lined up with too many events that you need more time to check out the previous ones? Well, be there & stay patient!
Organizing a successful event requires more than just meticulous planning and execution. And in the dynamic world of event management, knowledge is power. Whether you're an experienced event organizer or just dipping your toes into event planning, harnessing the lessons learned from each event is essential for growth and success.
That being said, the journey to event success doesn't end when the final guest leaves. Therefore, conducting a comprehensive post-event debrief is crucial to elevate your event strategy and pave the way for even greater achievements.
By asking the right questions and carefully analyzing the outcomes, you can unlock valuable insights that will shape future events, enhance attendee experiences, and continually refine your event planning approaches.
Join us as we delve into 12 must-ask events and debrief questions that will enhance your future event strategies, leaving no stone unturned.
Did we meet our event goals?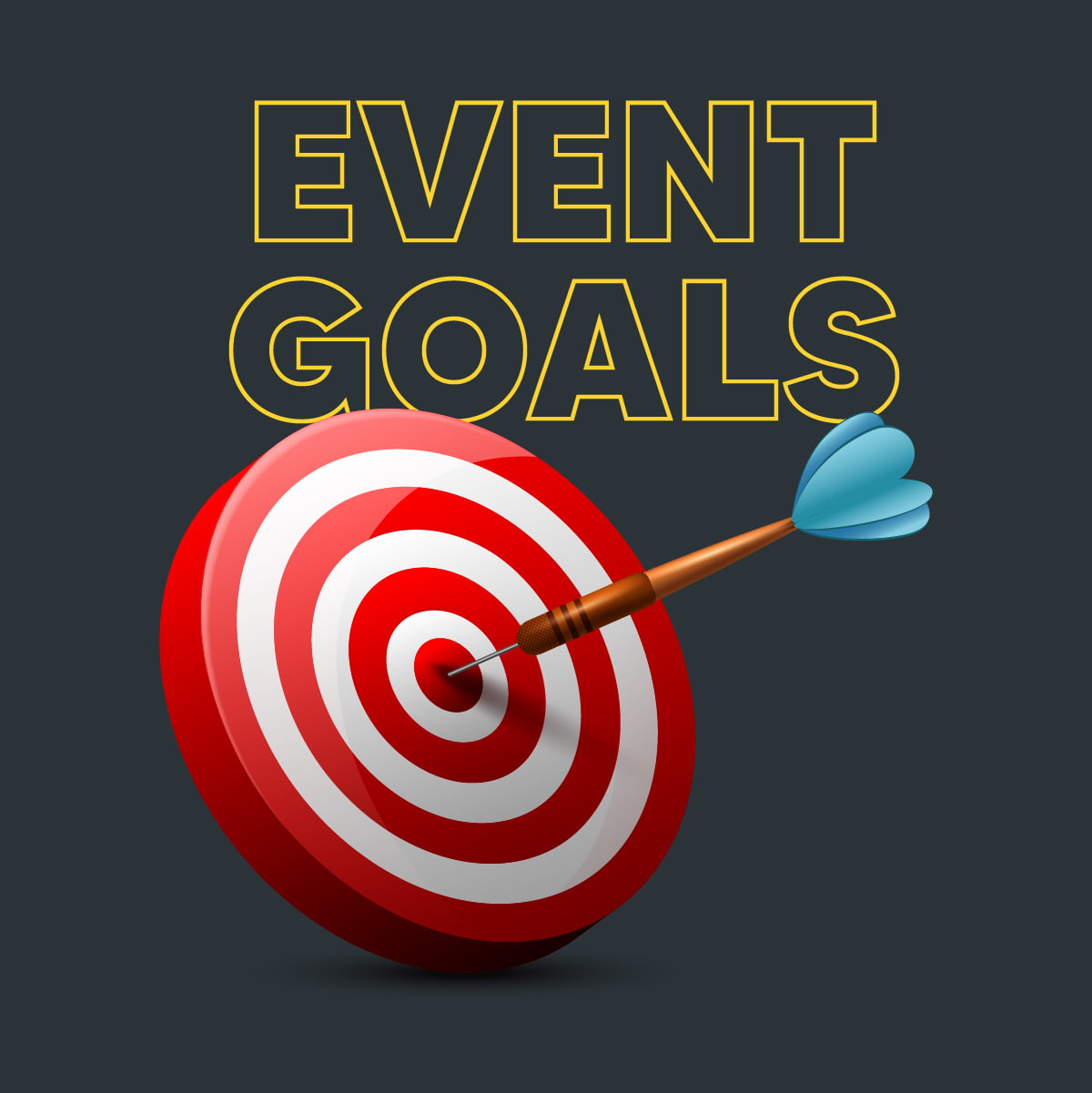 It's essential to list the event goals before taking action, and if you have already done this – make sure to re-read it all post-event. 
While reflecting on your event objectives, check whether your goals were achieved and identify areas where improvements can be made. Ask questions to your team like, have we exceeded the goals, or simply we met each? This analysis will help you align your future events with your desired outcomes.
How well did we engage the attendees?
Attendee satisfaction is arguably the most important factor in any event. When you engage with your attendees properly, you will create memorable experiences for them. 
Check whether the attendees are networking or participating in interactive sessions during the event itself. Keep a note of everything; this feedback will further guide you in designing more captivating experiences.
Did the event flow smoothly?
Smooth event flow contributes to a seamless experience for the client. If the client is happy with the logistics, registration, actual sessions, and breaks, they will recommend you to others. Also, identify any bottlenecks or areas where improvements can be made to ensure a seamless flow in future events.
What executed well during the event?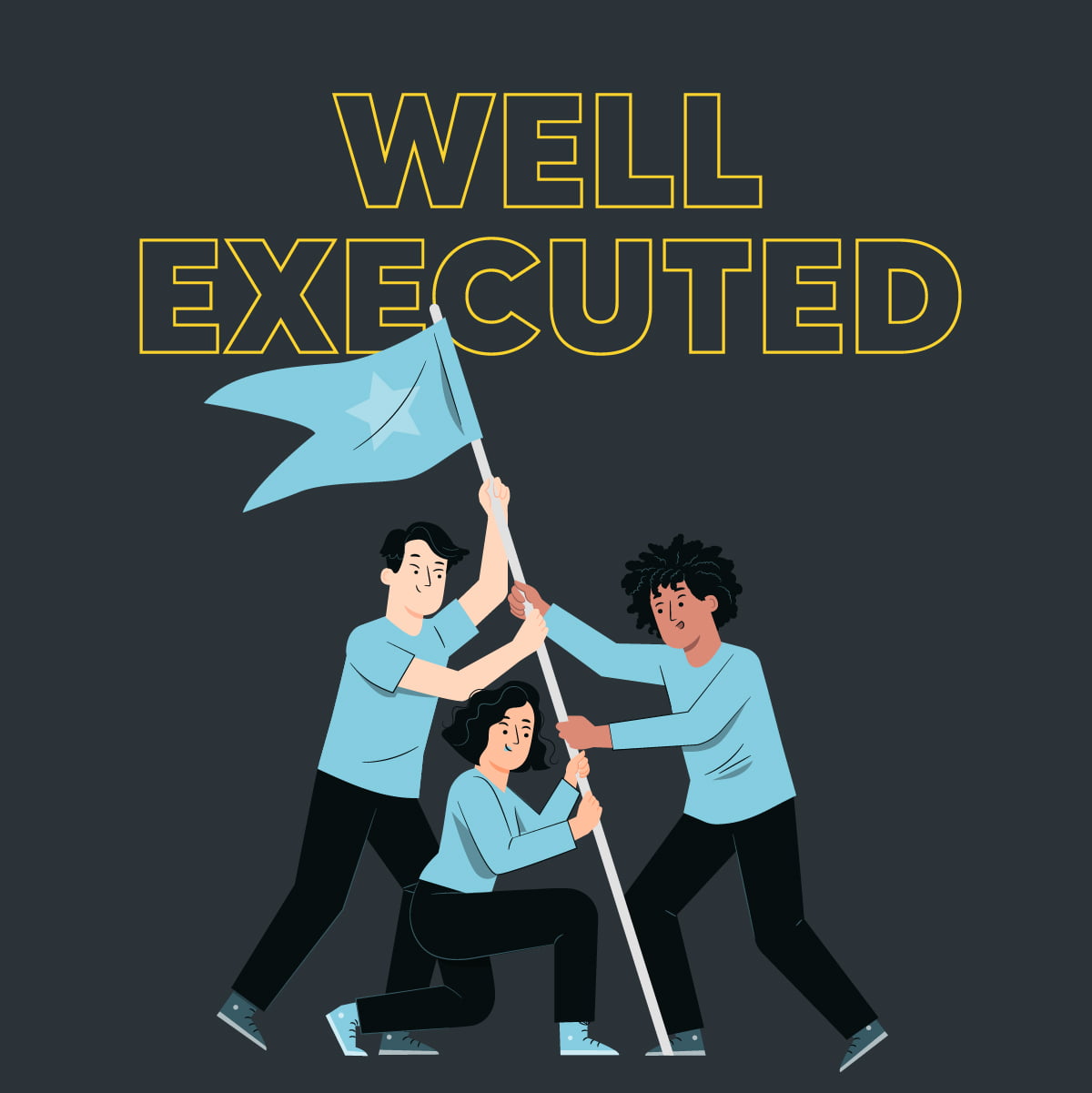 Execution is the key. No matter how many ideas you or your team have planned in your brain, if even a bit of it still needs to be executed, the actual course still needs to be done. 
Hence, always acknowledge the elements that stood out and worked exceptionally well during your event. It could be the keynote speaker, a well-executed workshop, or an interactive activity. Understanding these well-executed ideas will help you replicate them in future events.
What challenges did we encounter?
Even the most well-planned events can encounter significant problems. First, identify any hurdles during the event, such as technical issues, scheduling conflicts, or vendor shortcomings. Then, check out whether the issues were too big or whether it was foreseeable. By addressing these problems, you can proactively minimize their impact on future events.
How effective were our marketing strategies?
This is the hardest question to answer and might take some time. But evaluating the effectiveness of your marketing strategy in reaching your target audience and driving attendance is extremely important. 
Assess the channels you have utilized, like email campaigns, social media, and website promotion. Identify areas for improvement and thus leverage successful strategies for future event promotions.
Did we leverage technology effectively?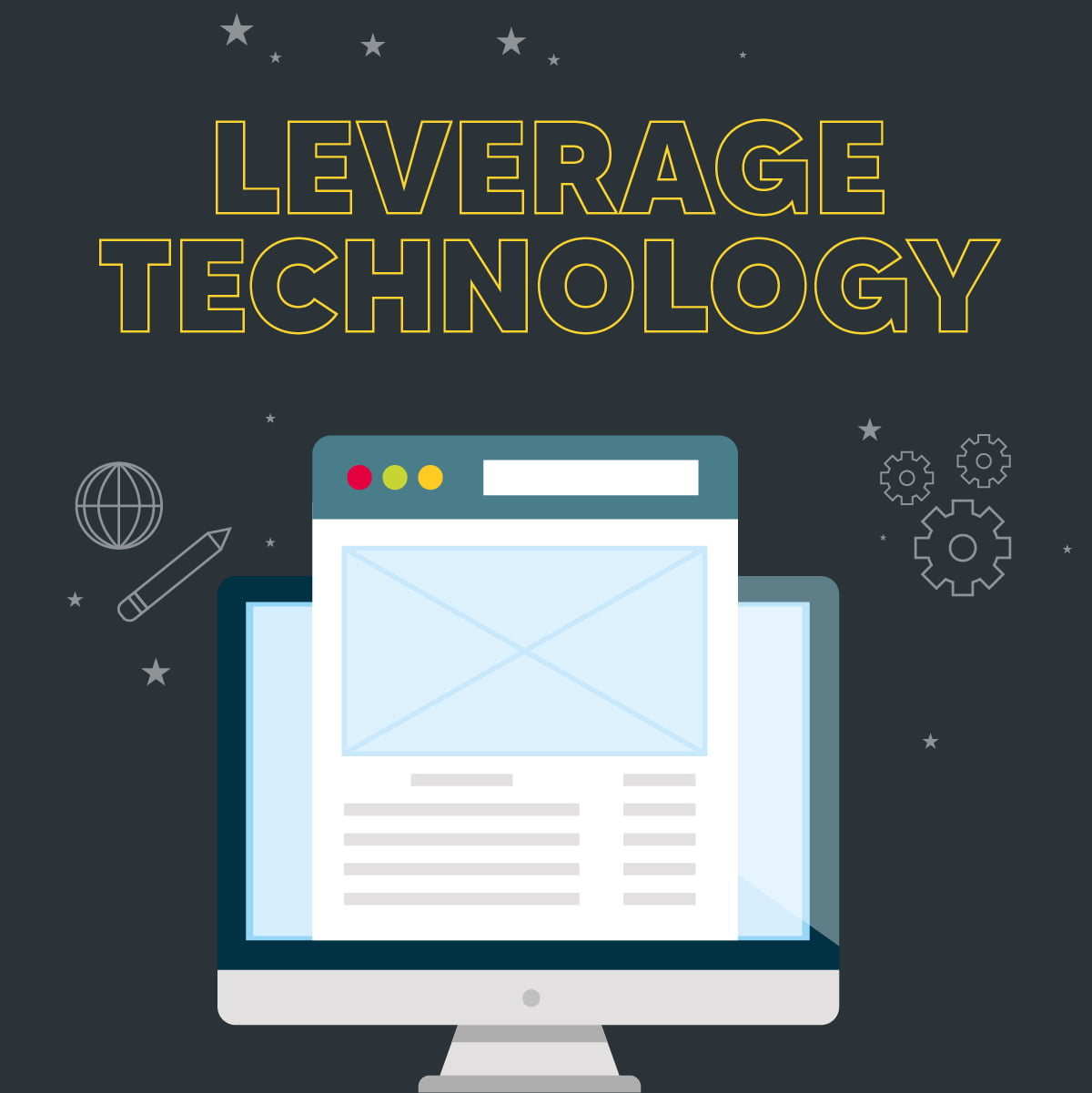 After understanding whether your marketing strategies performed well & you have to explore whether you utilized technology effectively or not. For example, how successful were the event management platforms, registration systems, and engagement tools? Did all these differences enhance the attendee experience? If not, consider integrating new technologies to elevate future events further.
How did our event compare to competitors?
Analyze your event compared to similar events your competitors or industry leaders organized. Identify their unique selling points and areas where you can differentiate yourself. Learn from the successes & from failures of others to refine your event strategy.
Did our event meet attendees' expectations?
After understanding attendee engagement, the next important aspect you must explore is – you have met their expectations. Gather feedback from attendees through surveys or direct communication. Identify areas where you exceeded expectations and areas that require improvement to ensure future events align with attendee needs.
How effective was our post-event follow-up?
Evaluate the effectiveness of your post-event follow-up, like thank-you emails, surveys, or any direct communication with attendees. Assess response rates; feedback received, and the overall impact of your follow-up efforts. Then, make necessary adjustments to strengthen future attendee relationships.
How did our event impact our brand?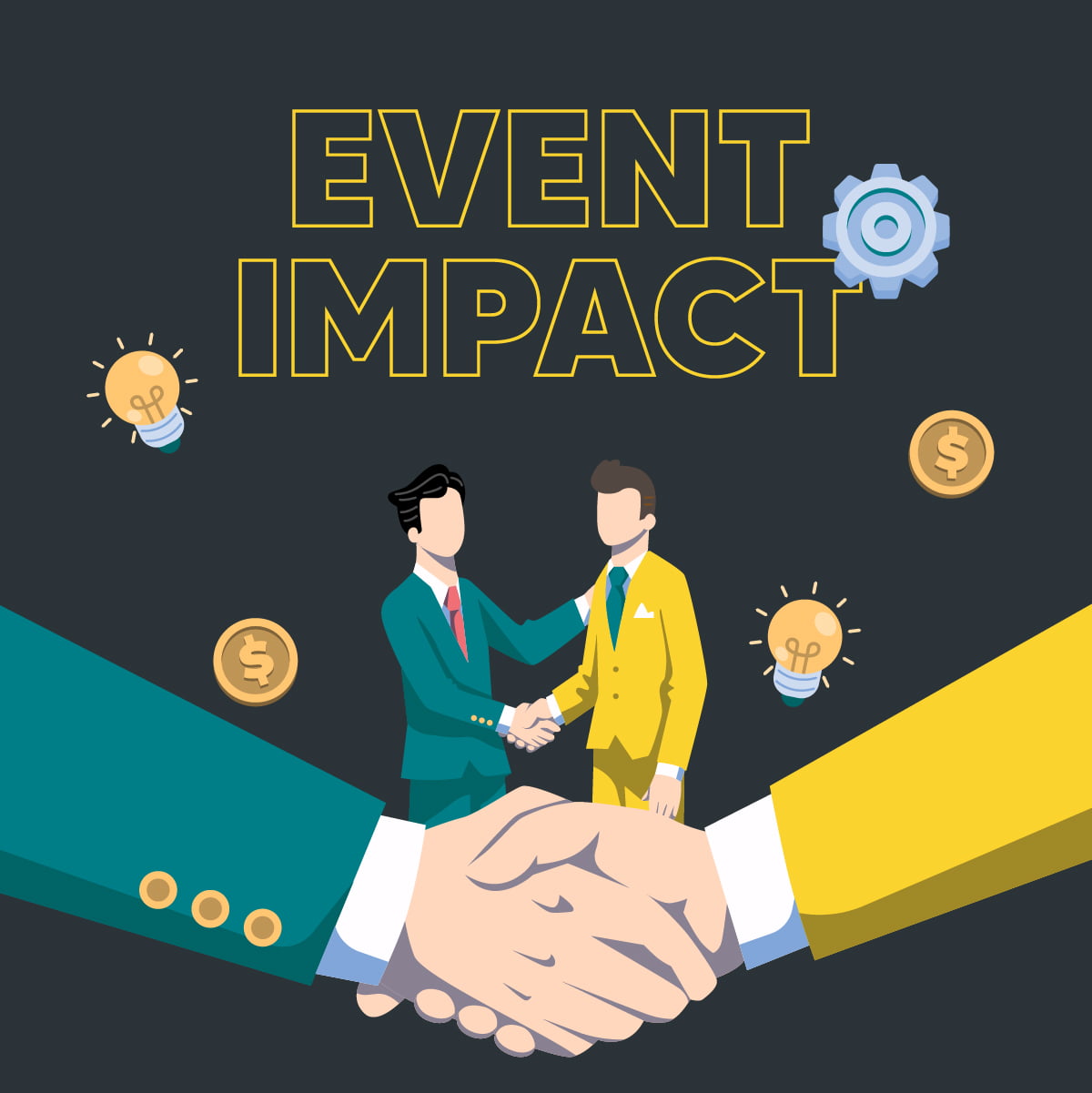 Assess the impact of your event on your brand reputation and perception. Check out whether all the sponsors and partners got sufficient visibility.
What lessons did we learn for future events?
Reflect on the overall event experience and identify key lessons learned. Determine what worked well and what can be improved for future events. These insights will contribute to future event strategies' continuous growth and refinement.
Final Thoughts:
A post-event debrief is a vital step in enhancing your event strategy. By asking these 12 essential questions, you can gain valuable insights and make informed decisions for future events. 
Learn from the experiences of top event management companies in Chennai and apply these lessons to elevate your events. Remember, the key to success is continuous improvement and exceptional experiences. So take the time to debrief and refine your event strategy, and watch as your events soar to new heights!